Director | Cinematographer
Latest News
Check out the latest news and information from my blog.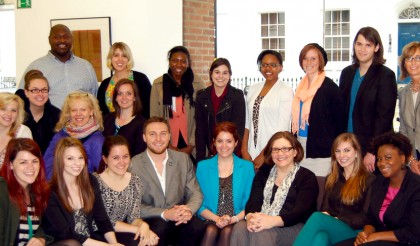 As I have continuously been posting about my experiences abroad, I figured it was time to explain what this Global Advertising and PR class is all about.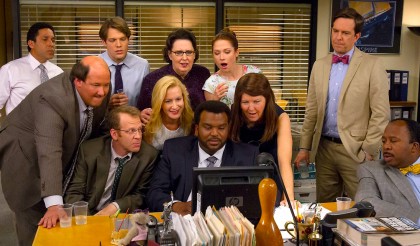 Beginning my research in America and then continuing it in London, I have analyzed the differences and similarities between television shows that began in the U.K. and were brought to America.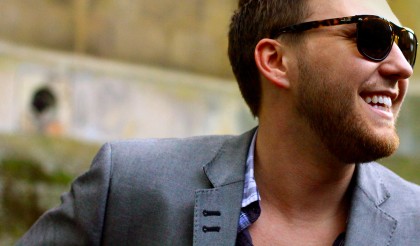 There is so much to love about London. It is nearly impossible to choose just one. Every building, every brick has so much history to appreciate whether there's rain or sun.